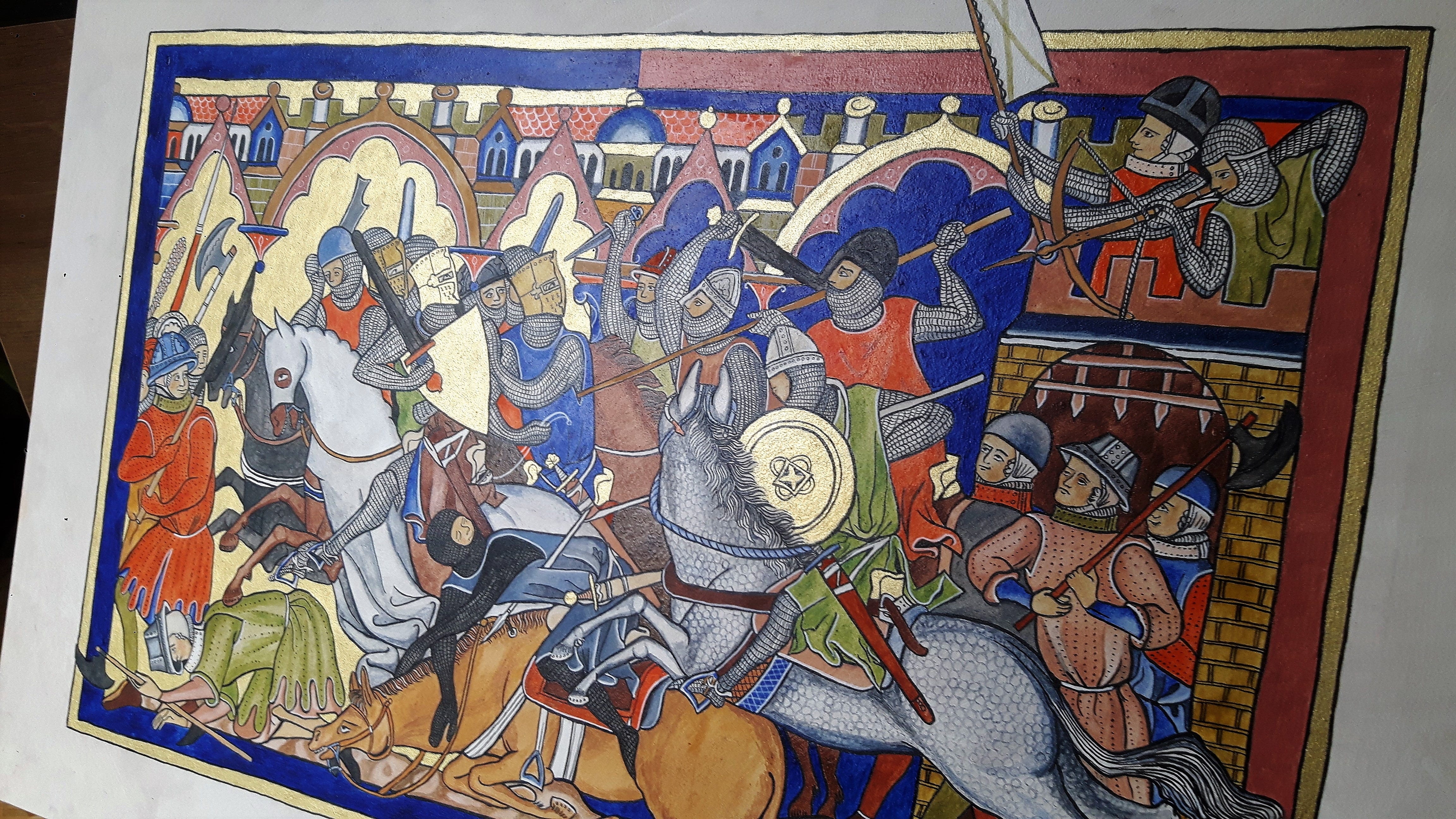 This is Blade and Swords.
Blade and Swords combines my passion for Artwork and Historical European Martial Arts (HEMA).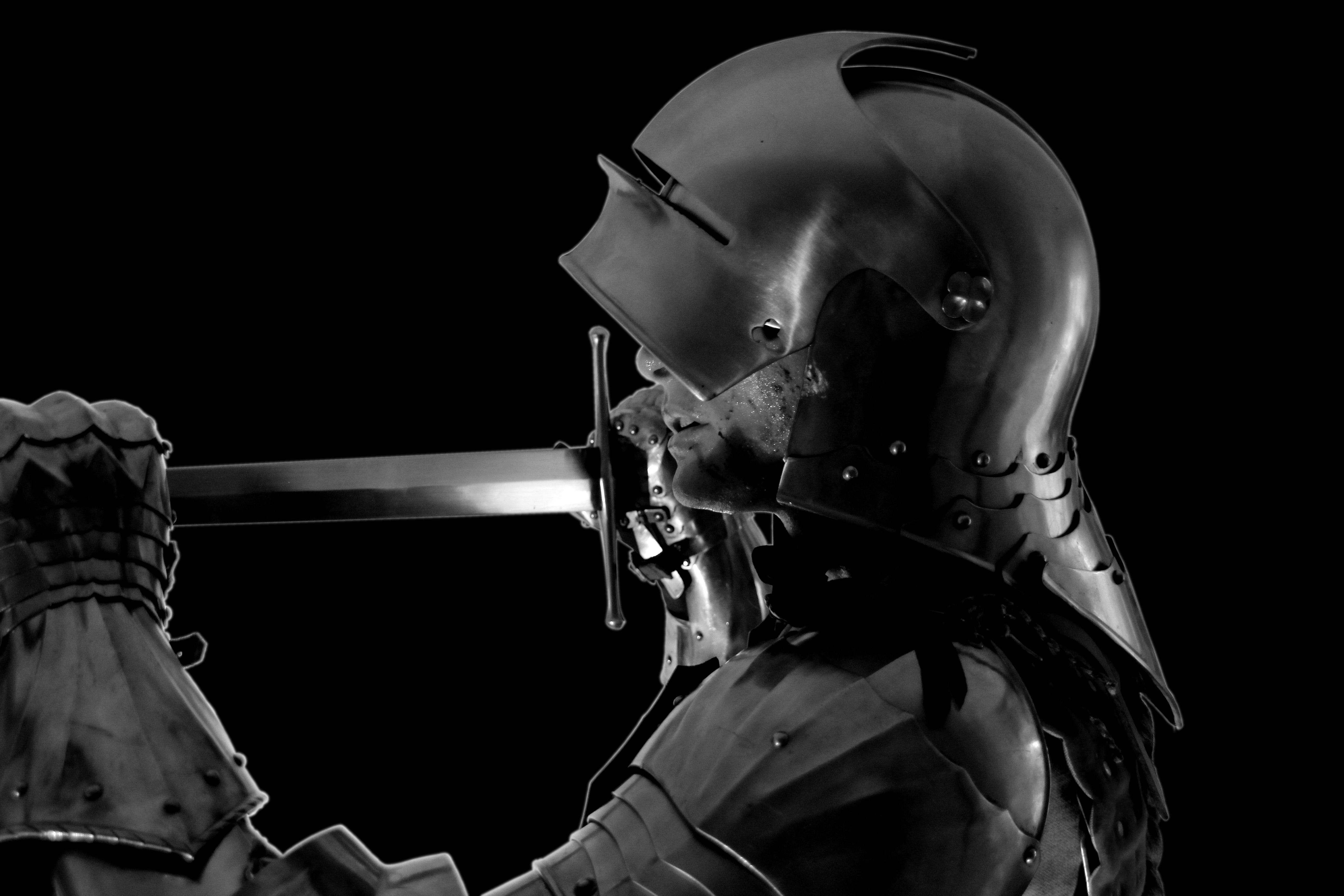 What does Blade and Swords offer?
I do various artwork for medieval, history and HEMA (Historical European Martial Arts):
HERALDRY
Designs and Merch Concepts
HEMA and History related Shirts and Accessoires (on my Spreadshirtshop and Amazon)
Book Illustrations
HEMA related projects
Tempera paintings and historical reconstruction
Portrait and other paintings
Some other stuff that comes ot my mind
Interview about my work with Jason Hutt
My.Projects
Discover Projects and Collaborations
This is me.
Bettina Miriam
My.ArtWork
Discover Paintings, Digital Artwork, Photography and Designs
My.Shops
Shirts and Merchandise with my Hema.Designs are available on Spreadshirt and Amazon Germany. Artprints or originals of traditionally (not digital) painted Artwork will be available on FineArtAmerica (shipping worldwide).


Be fearless in the pursuit of what sets your soul on fire.
(unknown)